Children's Sunday School

Upstairs Fellowship Hall

9:30 – 10:15am

Celebrate Wonder is a Sunday school curriculum that engages children's natural sense of curiosity to help them understand God's love. A safe environment is created where kids can ask big questions—helping them explore the Bible in ways that feed their imagination and encourage creativity. Using carefully selected Bible stories, songs, videos, and hands-on activities, Celebrate Wonder gives children the tools to explore their faith while incorporating it into their daily lives.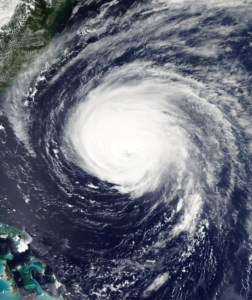 4 Week Youth Bible Study
Shaken: Discovering Your True Identity in the Midst of Life's Storm
6th – 12th grades
When: Sunday mornings from 9:30-10:15am
Where: John Calvin Fellowship Hall (in person) or by Zoom (Virtual)
Who are you when life is steady?
Who are you when storms come?
Resource: https://www.rightnowmedia.org/roadmaps/youth-bible-study-roadmap
Updated 9/12/2021