Welcome to Worship
Sunday Worship
10:30am in-person and
on our YouTube channel
Watch Our Latest Worship Service
Daily Prayer Video
WEEKLY ANNOUNCEMENTS SEE WHATS COMING UP!!!
Announcements:
PROGRAM OF HOPE: October is our month for the Program of Hope. We will be making sandwiches and bagging lunches at 2:00 PM every Tuesday in October except Oct. 31st.
MATTHEW 25: Tuesdays in October we will be presenting another program on the Matthew 25 initiative. Join us for this wonderful program at 12:30 PM in the Library. After the program you are welcome to join us in making sandwiches for Program of Hope. More information to come so mark your calendar now.
Books On Gratitude: As Fall approaches, our thoughts begin to turn to the upcoming Holidays. As we start to prepare our hearts for Thanksgiving and Christmas this is the perfect time to reflect on Gratitude. How do we live a life of Gratitude for what God has done for us? As Christians our gratitude goes beyond a list of things we are thankful for and turns our hearts to action. The first three books recommended by Christian Education Director for this month will help us to learn to live a life of Gratitude and the last two books will help us to understand that being thankful leads to action to give back to God through our time, tallents, and tithe. Oct 1st. Grateful: The Subversive Practice of Giving Thanks by Diana Butler Bass
If gratitude is good, why is it so hard to do? In Grateful, Diana Butler Bass untangles our conflicting understandings of gratitude and sets the table for a renewed practice of giving thanks.
We know that gratitude is good, but many of us find it hard to sustain a meaningful life of gratefulness. In Grateful, cultural observer and theologian Diana Butler Bass takes on this "gratitude gap" and offers up surprising, relevant, and powerful insights to practice gratitude. Using her trademark blend of historical research, spiritual insights, and timely cultural observation, she shows how we can overcome this gap and make change in our own lives and in the world. Bass reclaims gratitude as a path to greater connection with god, with others, with the world, and even with our own souls. It's time to embrace a more radical practice of gratitude—the virtue that heals us and helps us thrive.
BLOOD DRIVE: We are excited to be hosting a Blood Drive for Vivian Peranio. Vivian is a 3 year old girl who was diagnosed with acute lymphocytic leukemia last year. This drive will be around the one-year anniversary of her diagnosis. She is now in the maintenance phase, meaning the worst of the chemo is over, but the blood center and her family are continuing to host blood drives to help not only Viv, but other children in similar circumstances. Even if you cannot give blood we can use your help with snacks or registration. Please speak with Sharon or Sue about volunteering. To sign up ahead of time please use the QR code on the bulletin board.
PEACE AND GLOBAL WITNESS OFFERING: We will be collecting for the Peace and Global Witness offering this week and next week. A gift to the Peace & Global Witness Offering enables the church to promote the Peace of Christ by addressing systems of conflict and injustice across the world. Individual congregations are encouraged to utilize up to 25% of this Offering to connect with the global witness of Christ's peace. Mid councils retain an additional 25% for ministries of peace and reconciliation. The remaining 50% is used by the Presbyterian Mission Agency to advocate for peace and justice in cultures of violence, including our own, through collaborative projects of education and Christian witness.
BIRTHDAYS: Evelyn Tobey 10/1, Lauren Cali 10/2, Lousie Ochart 10/4
Calendar
10/1 – 10:30 AM – Worship Offering for Peace and Global Witness
Children's Church
10/2 – 9:00 AM – Bible time for 3's in their classroom
1:00 PM – Staff Meeting
6:30 PM – C.E. Meeting via zoom
10/3 – 9:30 AM – Bible Time PreK – TK
12:30 PM – Mathew 25
2:00 PM – Making Sandwiches for Program of Hope
10/4 – 8:00 AM – Program of Hope
10/5 – 10:00 AM – P.W. Council Meeting
10/6 – Office Closed
10/7 – Fellowship Hall in Use
10/8 – 9:15 AM – Sunday School
Adults in the Library
Fellowship Time for the Youth Fellowship Hall
10:30 AM – Worship Offering for Peace and Global Witness
Children's Church
2:00 PM – Fellowship Hall in Use
CONGREGATIONAL MEETING: We have a brief congregational meeting after the service on Oct. 8th to elect the nominating committee.
PLAYSCHOOL: Trunk Or Treat is right around the corner. We are collecting candy and snacks in the narthex, church office, and playschool office. Also the playschool will be starting their annual gift wrap and cookie fundraiser soon so be on the lookout for more information soon.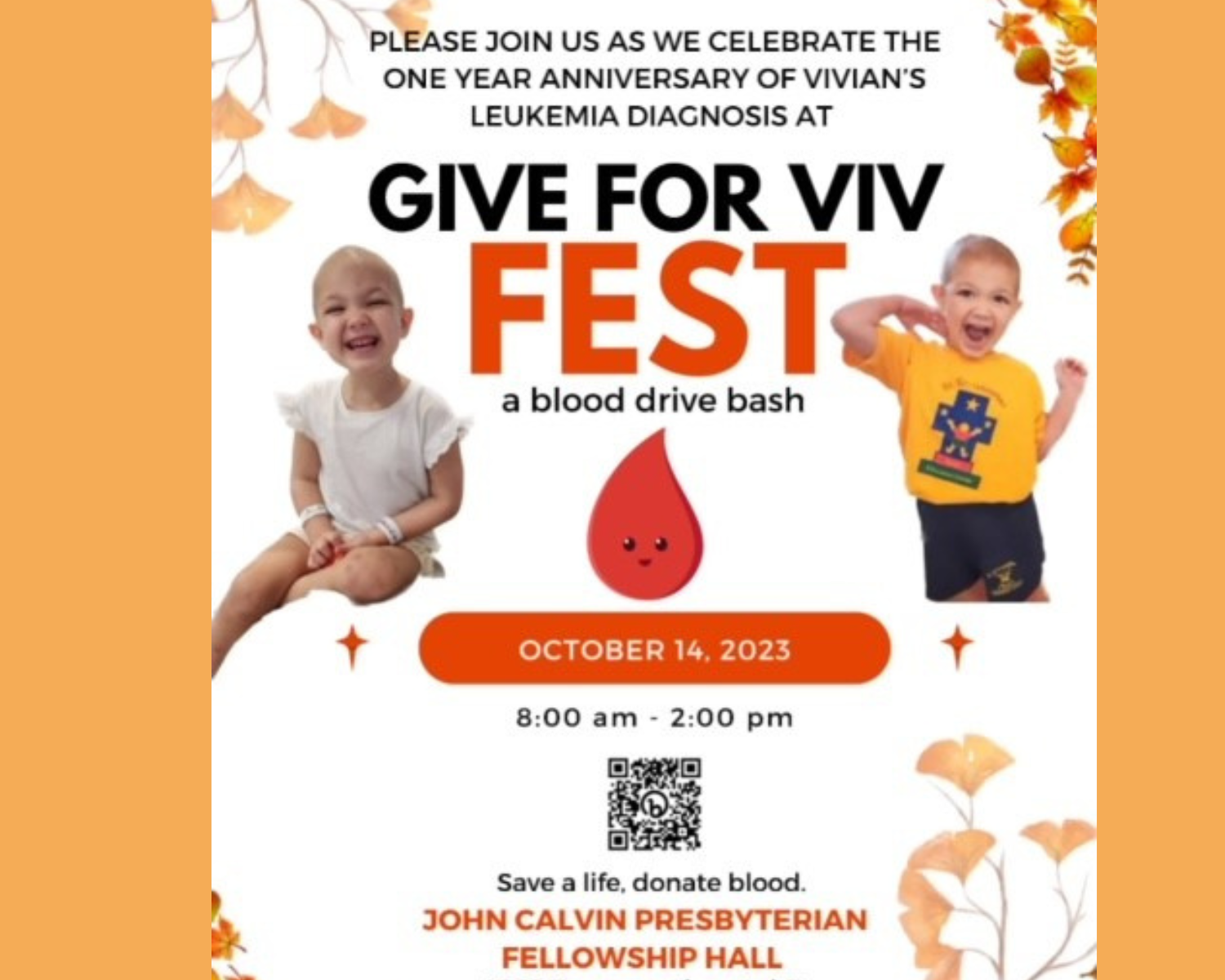 ---
4201 Transcontinental Dr
Metairie, LA 70006
Church 504-888-1375
Playschool 504-888-1378