Welcome to Worship
Sunday Worship
10:30am in-person and
on our YouTube channel
Watch Our Latest Worship Service
Daily Prayer Video
WEEKLY ANNOUNCEMENTS SEE WHATS COMING UP!!!
Announcements:
DEVOTIONAL RECOMMENDATIONS: Pentecost: This Story is Our Story: Robert Menzies lays out clear, compelling, and concise truths about the relevance of the Pentecostal experience for Christ's followers today, tomorrow, and the day after that. He does not agonize over whether this experience is right or wrong…he explains simply and clearly that the story of Pentecost found in the book of Acts is the story of every believer. With a keen intellectual presentation that is both informative and intriguing, he explains that Pentecostalism is Christ-centered and Bible-based. It is the model for the mission of the church.
OFFICE HELP: Louise and Rev. Aaron will be out of the office from Monday May 29th to Friday June 9th. So Louise is looking for a few people to cover the office from 9:00 AM – Noon two or three days each week. Please let Louise know if you are available to help out.
OPINIONS NEEDED: Please see the insert in the Bulletin and let us know what kind of classes, activities or events you would like to see us organize. Place your insert in the offering plate or give it to Louise at the end of the service. We can't wait to hear from you!
PRAYER GROUPS: This summer we will be starting small prayer groups. These groups will meet after church in June and before church in July. Each group will meet for about 15 min. The group leader will give a short lesson on prayer. Then the group will pray together for a specific area, ministry, or group of people. Sign up to be a leader or participant in using the insert in the Bulletin. Sign up for one Sunday or a few, it's up to you. Place the insert in the offering plate or give it to Louise after the service.
THANK YOU!!!: A big thank you to everyone who helped make our summer kick off a success. We love these times of Fellowship and we couldn't do it without your help.
EVENTS AND MEETINGS THIS WEEK:
6/1 – 10:00 AM – PW Council Meeting
– 7:00 PM – Hymns and Beer Love Edition
6/4 – 10:30 AM – Worship Service (No Children's Church)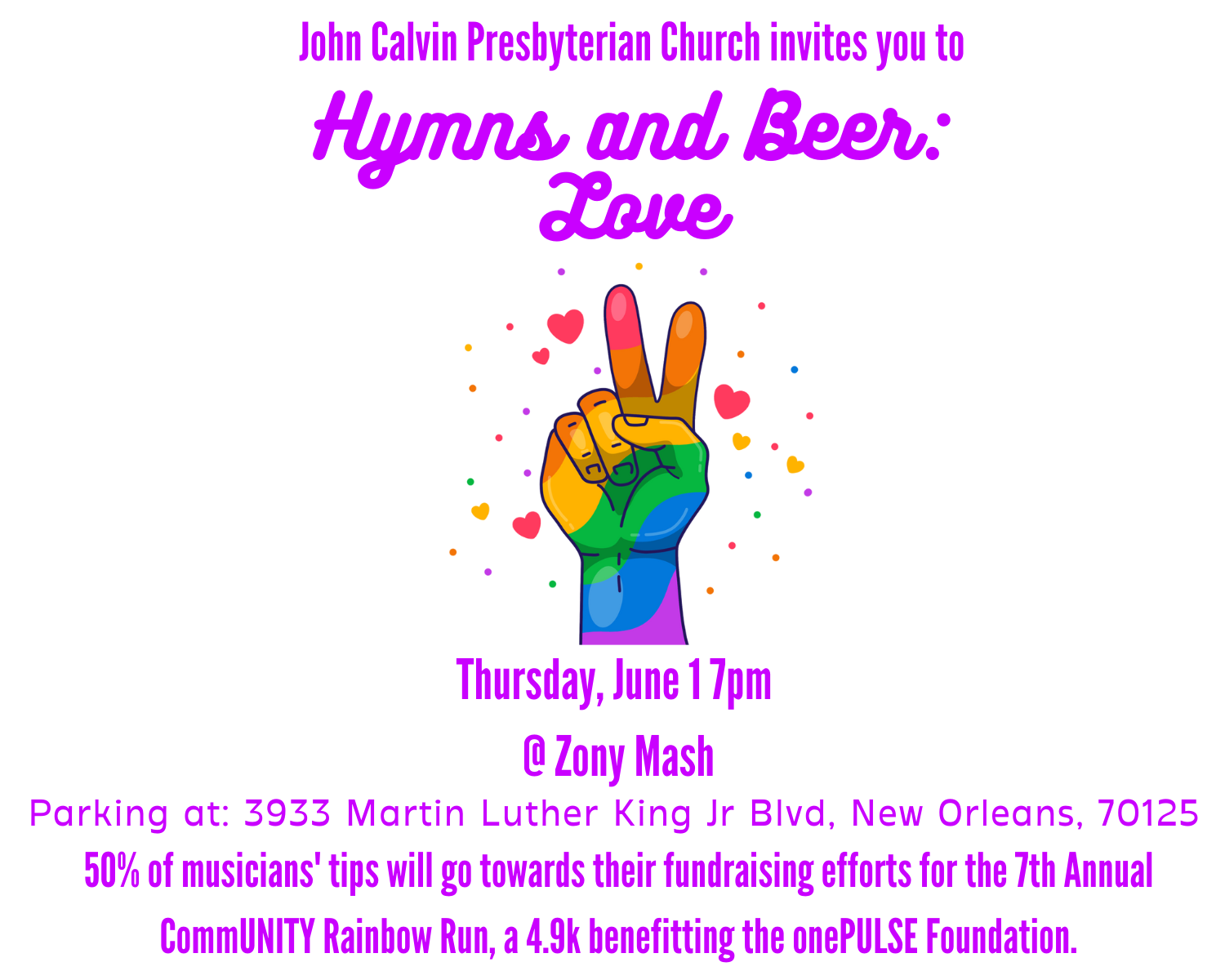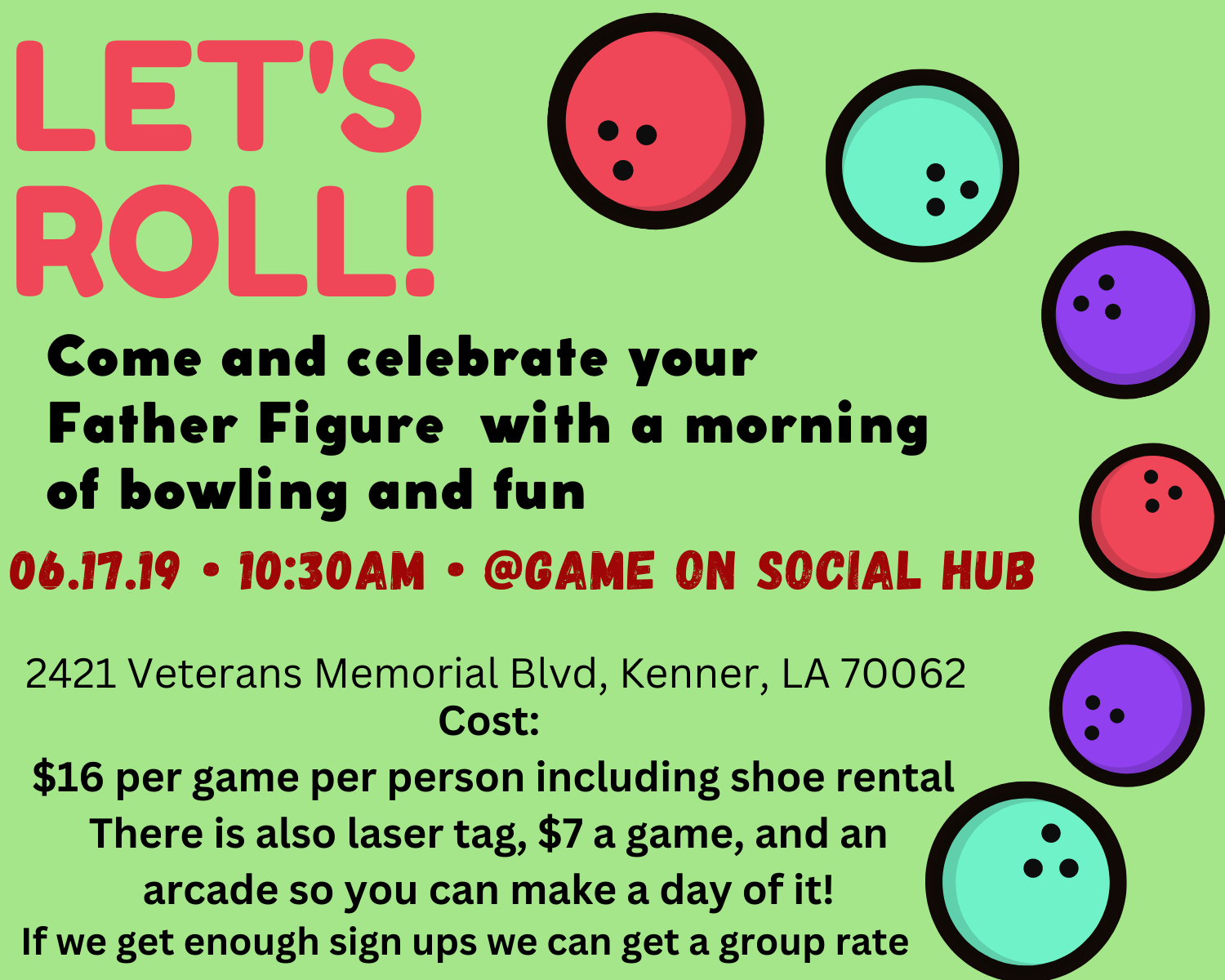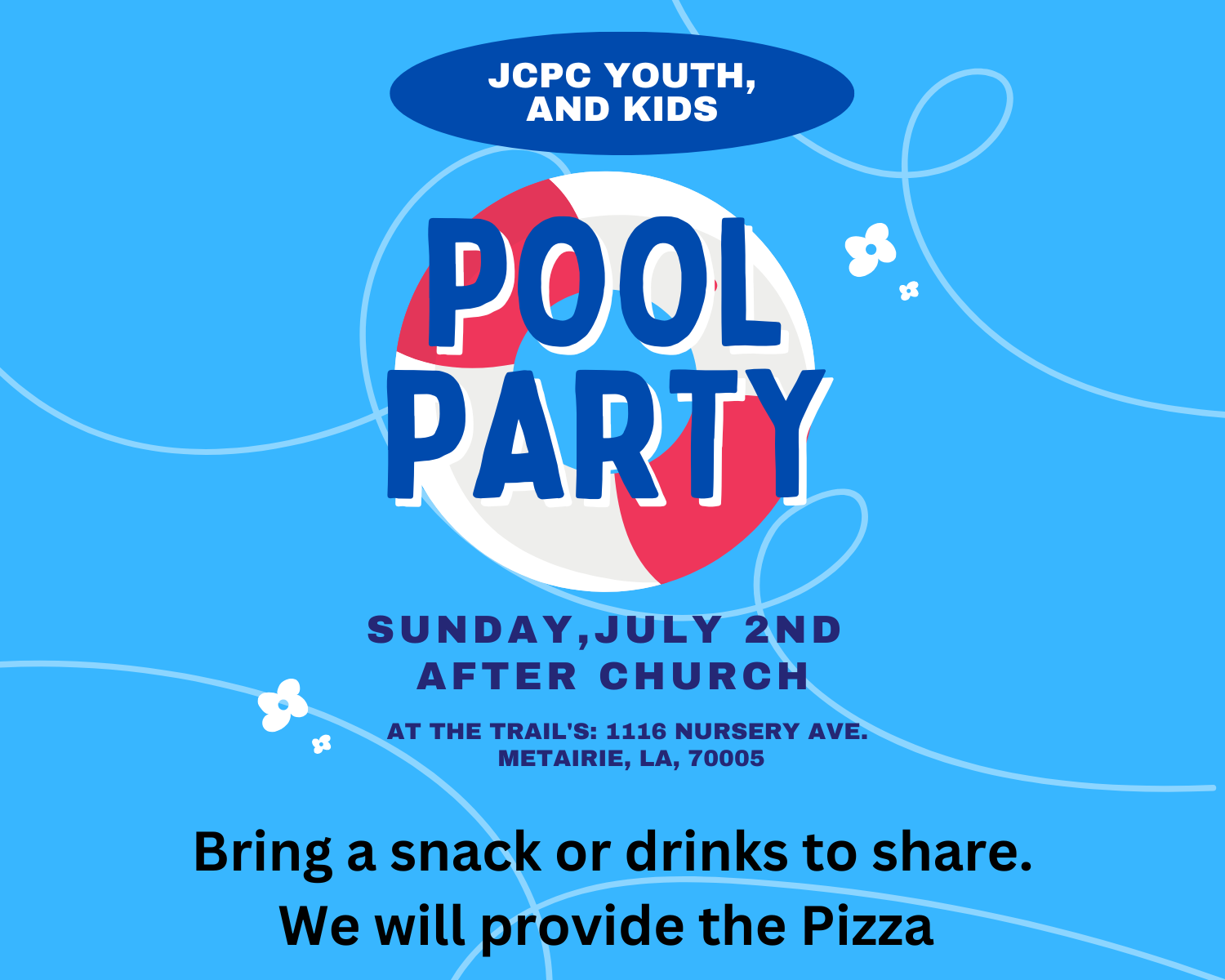 ---
4201 Transcontinental Dr
Metairie, LA 70006
Church 504-888-1375
Playschool 504-888-1378