Welcome to Worship
Sunday Worship
10:30am in-person and
on our YouTube channel
Watch Our Latest Worship Service
Daily Prayer Video
WEEKLY ANNOUNCEMENTS SEE WHATS COMING UP!!!
Announcements:
READING RECOMMENDATIONS: Selfless: Becoming Christ-Centered in a Self-Centered World. None of us think we are self-centered; we know for a fact that our friends, spouses, and neighbors are selfish. But not ME! This very thought is a clue that we are the one that needs to change the central focus of our lives-away from ME and onto HIM! In the process of becoming Selfless you will come face to face with the reality that we all are carriers of this trait. We are allowing this sin to infiltrate every area of our lives. We are the ones responsible for allowing our self to stifle our purpose and the joy of fulfilling His plan in our lives and in our culture. We have made this life and this world about us, not about HIM. • Self less is a call to action; it begins with you and me • Self less will empower you to fulfill your calling • Self less men and women will develop into Self less families • Selfless churches will finally have the growth that they are seeking. Cultures change and nations change when we as individuals change. You will not be satisfied with your life as you know it. You will recognize the lies and the defeat of your previous perspective. You will never return to your self-centered self. YOU won't be there!
LGBTQIA+ READING RECOMMENDATIONS: June is PRIDE month. Which makes it a great time to further our understanding of our LGBTQIA siblings, celebrate diversity within the church and affirm our commitment to love and welcome all into our church. Each week we will have a book recommendation to help you on this journey. A Time to Embrace: Same-Gender Relationships in Religion, Law, and Politics William Stacy Johnson As rhetoric continues to heat up on both sides of the debate over same-gender unions, clearly reasoned statements are in short supply. Watching this debate unfold, William Stacy Johnson found that he could be silent no longer. The result is this finely honed book.In A Time to Embrace Johnson presents a brilliant analysis of the religious, legal, and political stakes in the debates over gay marriage, civil unions, and the place of committed gay couples in a democratic society. Carefully weighing the pros and cons from across the moral and religious spectrum, Johnson here offers a fresh, thought-provoking examination of one of the most controversial issues in the West today.
OPINIONS NEEDED:
Please see the insert in the Bulletin and let us know what kind of classes, activities or events you would like to see us organize. Place your insert in the offering plate or give it to Louise at the end of the service. We can't wait to hear from you!
PRAYER GROUPS: This summer we will be starting small prayer groups. These groups will meet after church in June and before church in July. Each group will meet for about 15 min. The group leader will give a short lesson on prayer. Then the group will pray together for a specific area, ministry, or group of people. Sign up to be a leader or participant in using the insert in the Bulletin. Sign up for one Sunday or a few, it's up to you. Place the insert in the offering plate or give it to Louise after the service.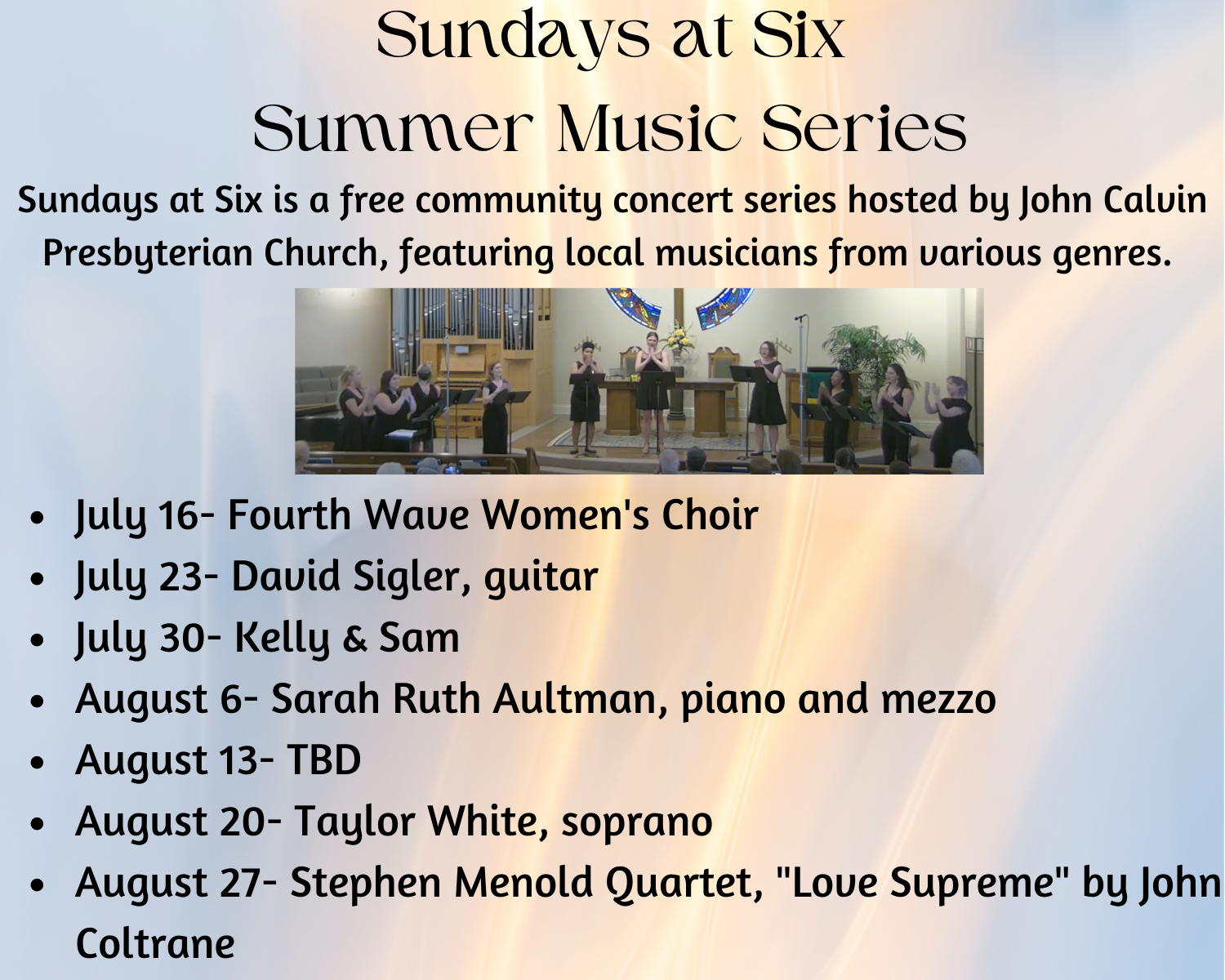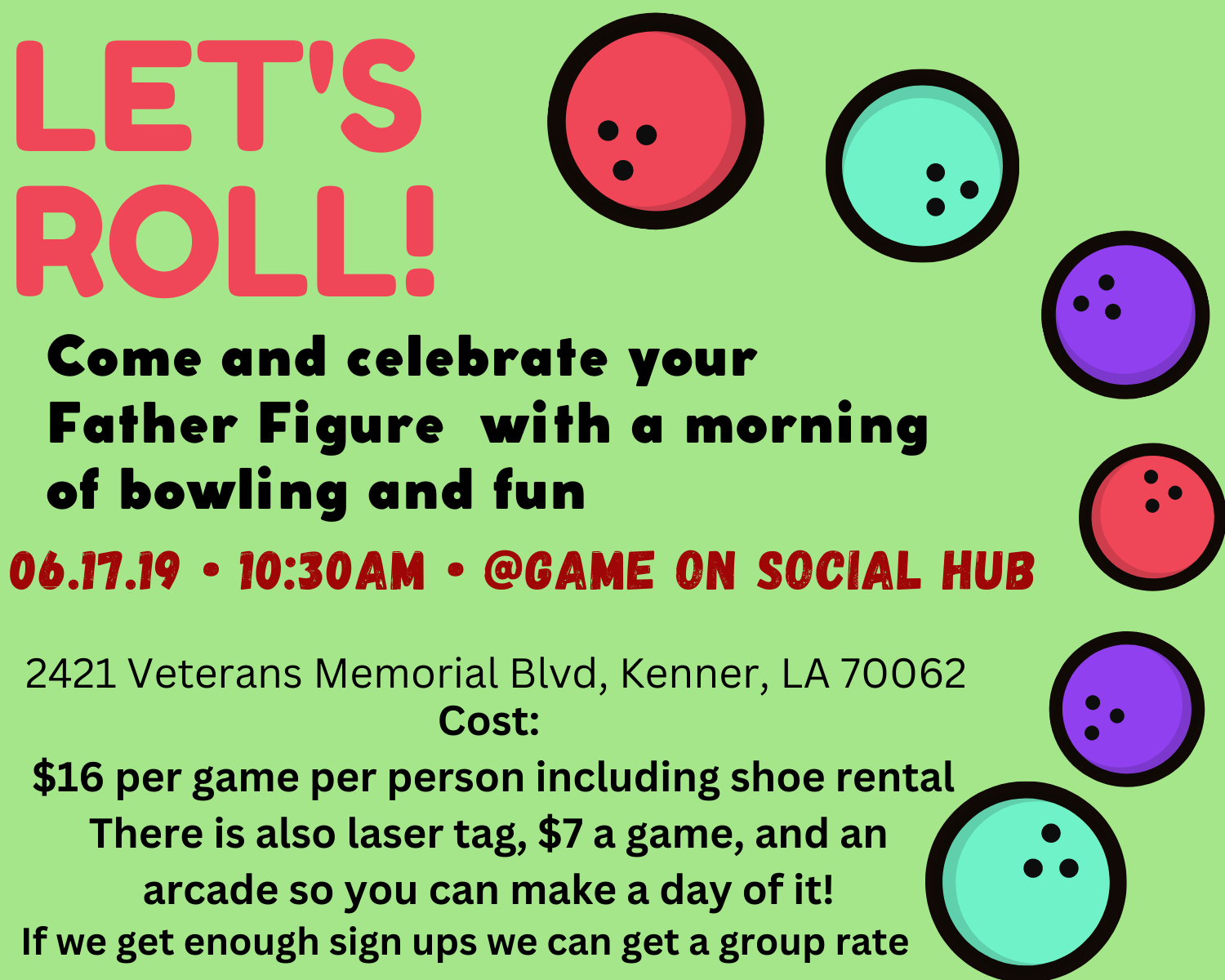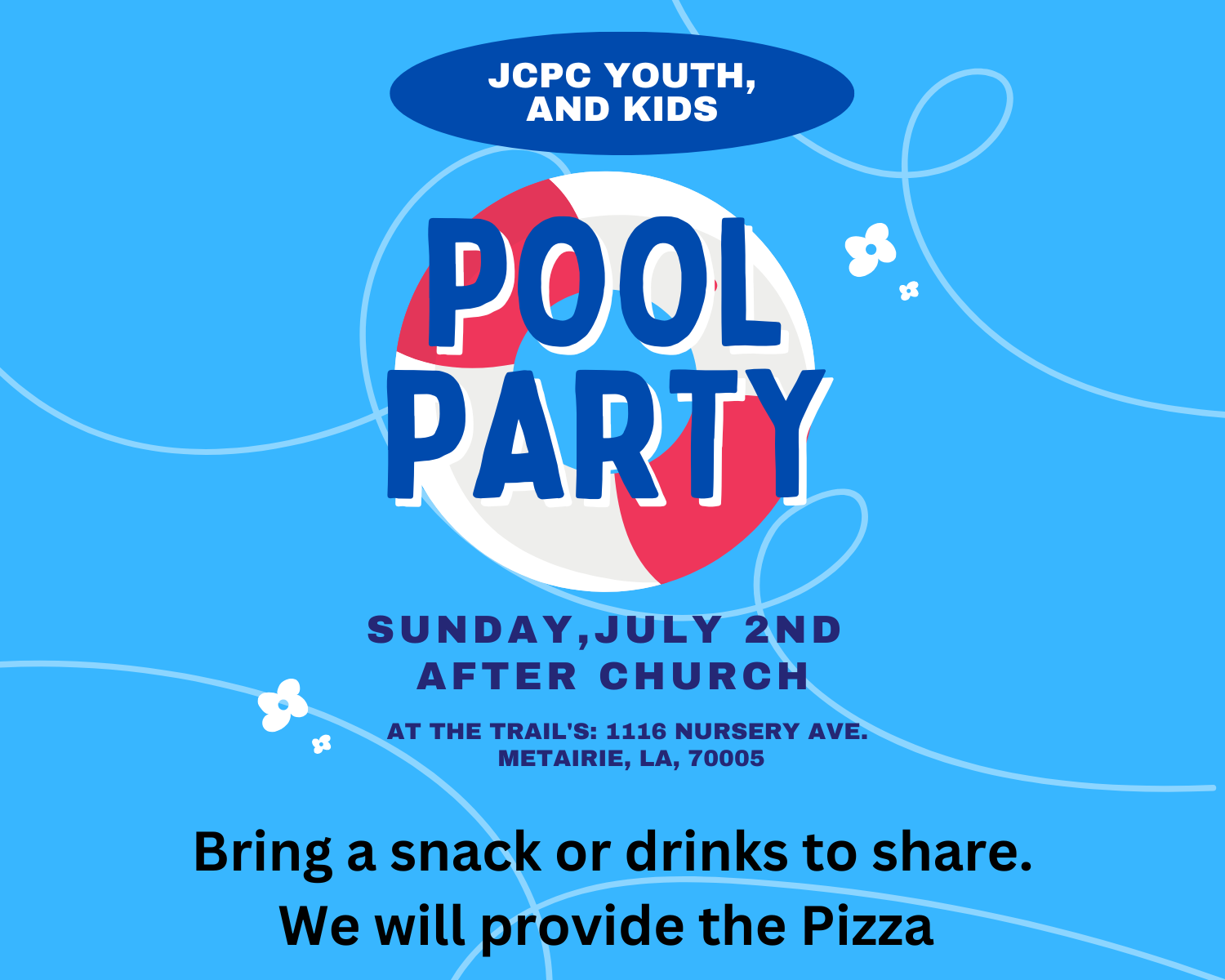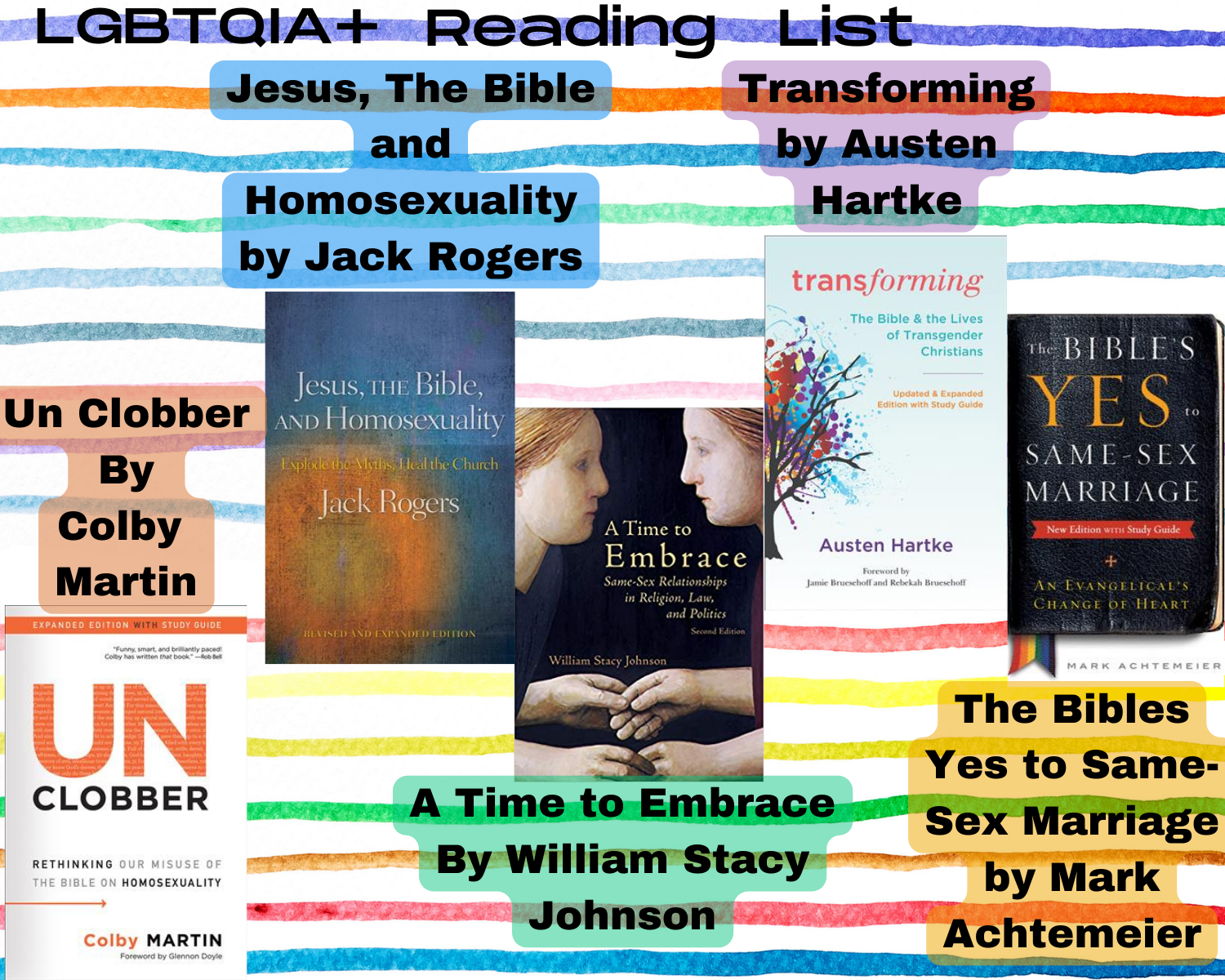 ---
4201 Transcontinental Dr
Metairie, LA 70006
Church 504-888-1375
Playschool 504-888-1378