SUNDAY SCHOOL
2018-2019 Sunday school classes will start September 9th. We will have a special confirmation class for all youth wanting to join from September 9th – November 4th.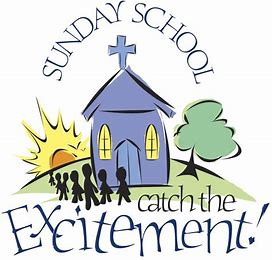 At Home with God
Sunday School 2018/2019
Please join us for a fun year of Sunday school at John Calvin Presbyterian Church learning about Jesus' own family. Your kids will hear and see how families care for children as they grow, build loving relationships, and explore how different families belong in God's big story.
Sunday School starts September 9th
9:15-10:15
Fellowship hall upstairs classrooms
4 classes: pre-k/k, 1-6, 7-8, teen